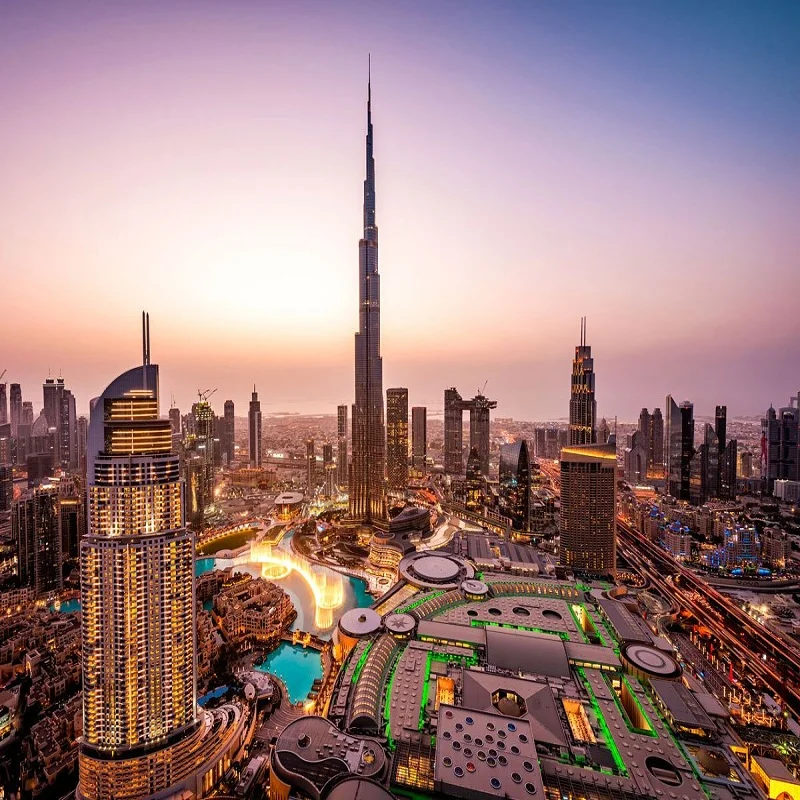 Why Dubai?
Dubai has made a place for itself as the major investment hub where an influx of foreigners are seen wishing to live and work as well as investors are looking to dip their toes in buying real estate. With the title of the most developed countries in the world and grand celebration of Expo 2020, there is no stopping Dubai's substantial growth, giving rise to some of the best return on investments on real estate. 
Also thanks to Dubai's low crime rate and systematic rules and regulations, it is also one of the safest cities to live in. Furthermore, real estate costs are comparatively lower than other major cities around the globe, making it ideal for investing. 
Another benefit of the Dubai location is that most flights from the UAE to the major MENA business hubs take four hours or less.
Why to Invest in Dubai?
The tourism and economic center of the Middle East draws a sizable amount of international investment annually and has one of the most diversified economies. It is not surprising that Dubai won the competition to tempt projects with foreign direct investment in 2021. 
The government is enhancing market transparency through the enactment of new and amended legislation and regulations. Thanks to a new initiative this year from the Dubai Land Department, all real estate information is currently available to the general public.
Dubai has developed into one of the world's busiest cities in recent years, enticing investors from all around. Real estate investors looking to profit from Dubai's rising real estate market have a variety of chances as a result of these factors.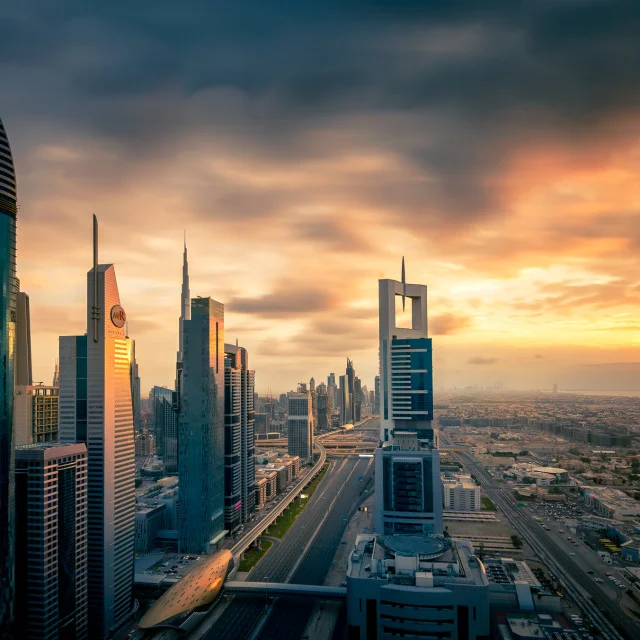 Our experts and developers would love to contribute their expertise and insights and help you today.