Thinking of Selling Your Property in Dubai?
We'll Make it Happen!
Wondering how to sell your home in Dubai?
At Homesphere we understand how stressful it can be to sell your property in Dubai and how vital trust is when it comes to handing over the sale of a house to. Picking the right company to sell your home means you'll achieve a smooth sailing process. On the other hand, choosing the wrong one means regret for life.
Accurate Property Evaluation
We believe that an accurate property value is the first step in selling a property in Dubai. Instead of charging unrealistic prices to get a sale, we firmly believe in pricing the houses we sell fairly all while ensuring that it always sells for the highest possible sum. 
Our valuation team will always give you their honest view on your property's current market value.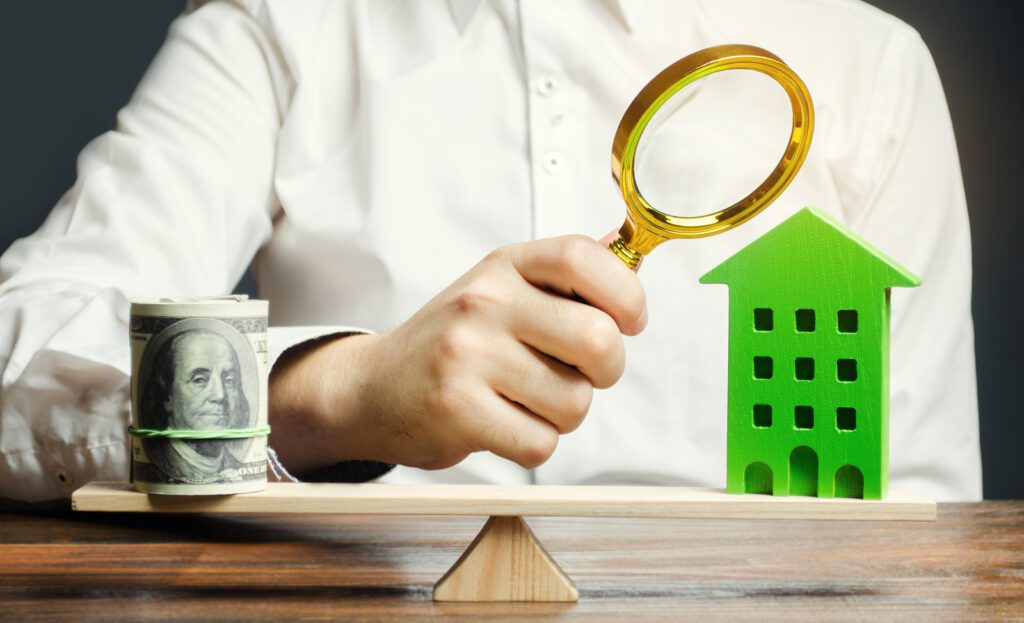 You are Our Priority 
You will be the center of attention when selling your property with us. 
We are frequently told that we don't have the "just-another-client" mindset, which is the main reason our customers keep returning to opt for our services.
Open Communication 
Homesphere keeps you informed every step of the way. We are aware of how frustrating it can be when a company chooses to leave you in the dark. We constantly monitor how your listing is doing and keep you updated on any news we may receive. 
Our channels of communication are always two-sided and our customers are always free to get in touch with us by phone, email or even by leaving us a message.
Putting Your Home's Best Face Forward
When it comes to selling, it's important that as many people as possible see your home. Our internal marketing team are expert professionals and always go above and beyond in showcasing your property by leveraging every medium. 

Whether it's actively marketing to our existing or database of customers and on various channels on social media, we ensure that each avenue is explored. Oh and of course, we list your property in Dubai on the website you're on right now!
To us, real estate isn't just the business of buying and selling homes, but the smiles behind a first home purchase or the relief and satisfaction of receiving a good deal. To us quality and transparency surpasses everything, and are the main reasons our customers trust us.
Our experts and developers would love to contribute their expertise and insights and help you today.