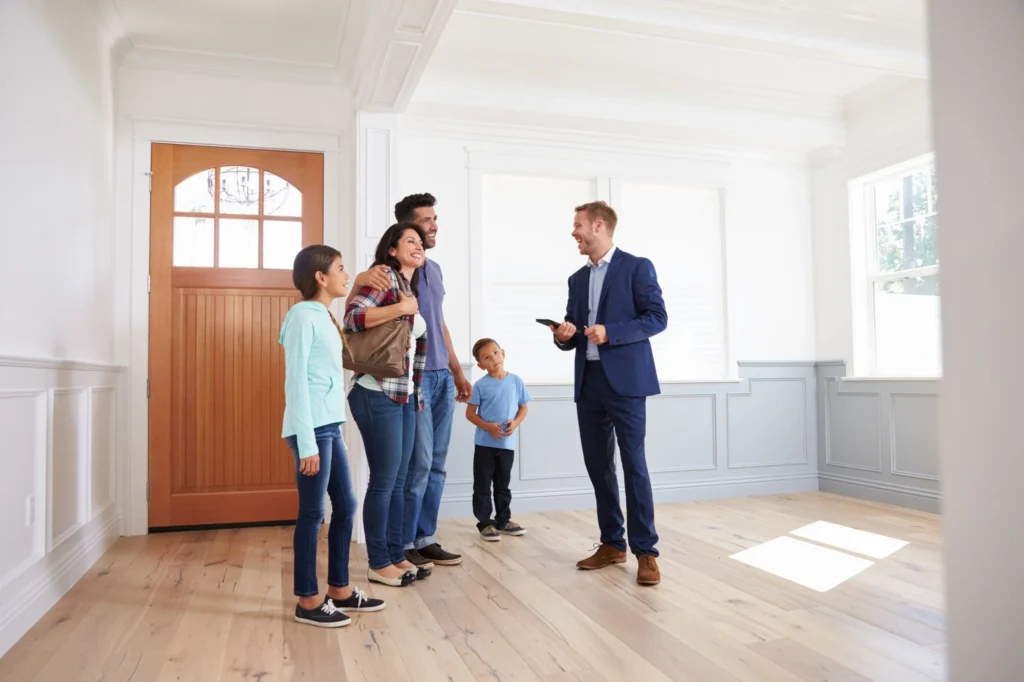 A Home is Not a Place, It's a Feeling
When it comes to buying a home, we understand that it is the biggest purchase you'll ever make in your life. This is why we take a stand for our clients every single day. 
This is because our team understands the significance of a personal touch. We are fully aware that our business is about people and property and that's what we keep as our focus! 
We appreciate that each client and property is unique. 
As one of the top real estate consulting firms, we simply don't move forward with a deal unless we are assured that it's a great deal and that you are completely happy!
Our professionals have extensive knowledge, expertise and far-reaching connections to provide you the exceptional real estate consulting services you truly deserve. 
You gain access to unparalleled local knowledge since we hire local property professionals. We are aware of current trends, how regional real estate markets operate, and what to anticipate when it comes to buying. 
Furthermore, you can be rest assured that we are unlike any other Real estate agency. Strong values are the foundation at Homesphere which means that you can put your trust in us, all the way. We go above and beyond to find your dream home!
To us, real estate isn't just the business of buying and selling homes, but the smiles behind a first home purchase or the relief and satisfaction of receiving a good deal. To us quality and transparency surpasses everything, and are the main reasons our customers trust us.
Our experts and developers would love to contribute their expertise and insights and help you today.